Hello Everyone my name is BETHANY BENZ I'm an International Centerfold, Model, Actress and author of my first book, Black Book of Bethany.
Bethany has been seen on National TV, magazines, movies and on the internet! She's originally from Europe (Ukraine) Bethany came to the US as a teenager and started modeling at 17. She's starred in music videos on MTV along side of artist such as R.Kelly, Twista, Snoop Dog, TI, T-Pain… just to name a few.
Bethany was also featured on dating reality TV show, "For The Love of Ray J" Bethany is still very active in the modeling / acting world! Get in touch if you have a project you'd like Bethany to appear in.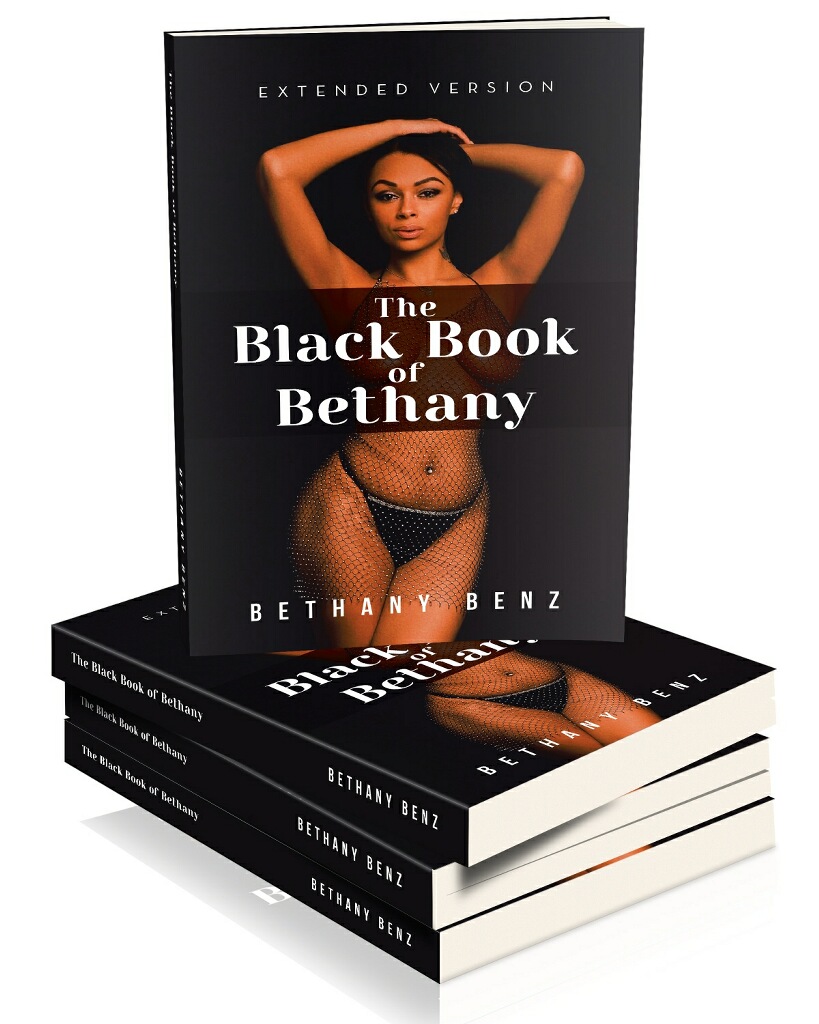 My Book
Black Book of Bethany – Bethany Benz is a celebrity in the modeling and adult performance industry. Her most prominent move to stardom began when she entered the porn industry as an adult actress. Read her story.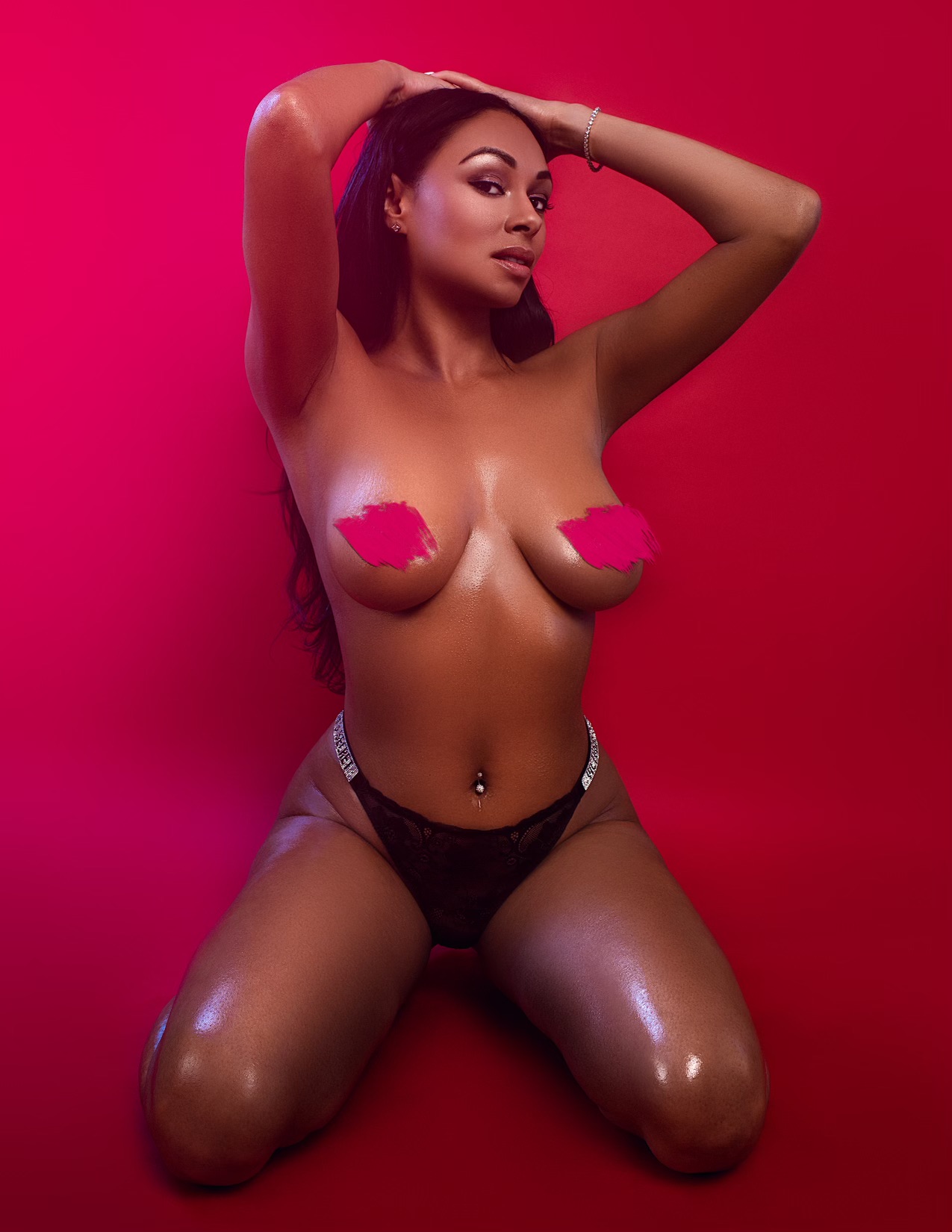 Appearances
Bethany is available for club appearances, music videos, brand promotion and photo shoots. AVN / UrbanX Nominated! To get the latest exclusive XXX pics and videos from Bethany come into her world with an OnlyFans subscription.
If you have a brand, business, or event you are interested in collaborating with me for promo, email my team at
[email protected]
for special promotional rates today!
Take a Trip in Bethany's Mercedes Benz
Great safety with collision sense and auto braking. Excellent looking car for all occasions, white exterior and black leather interior with black 19" ally wheels to complement. Moonroof that is great for sunny days and fresh air. Come enjoy a great ride experience!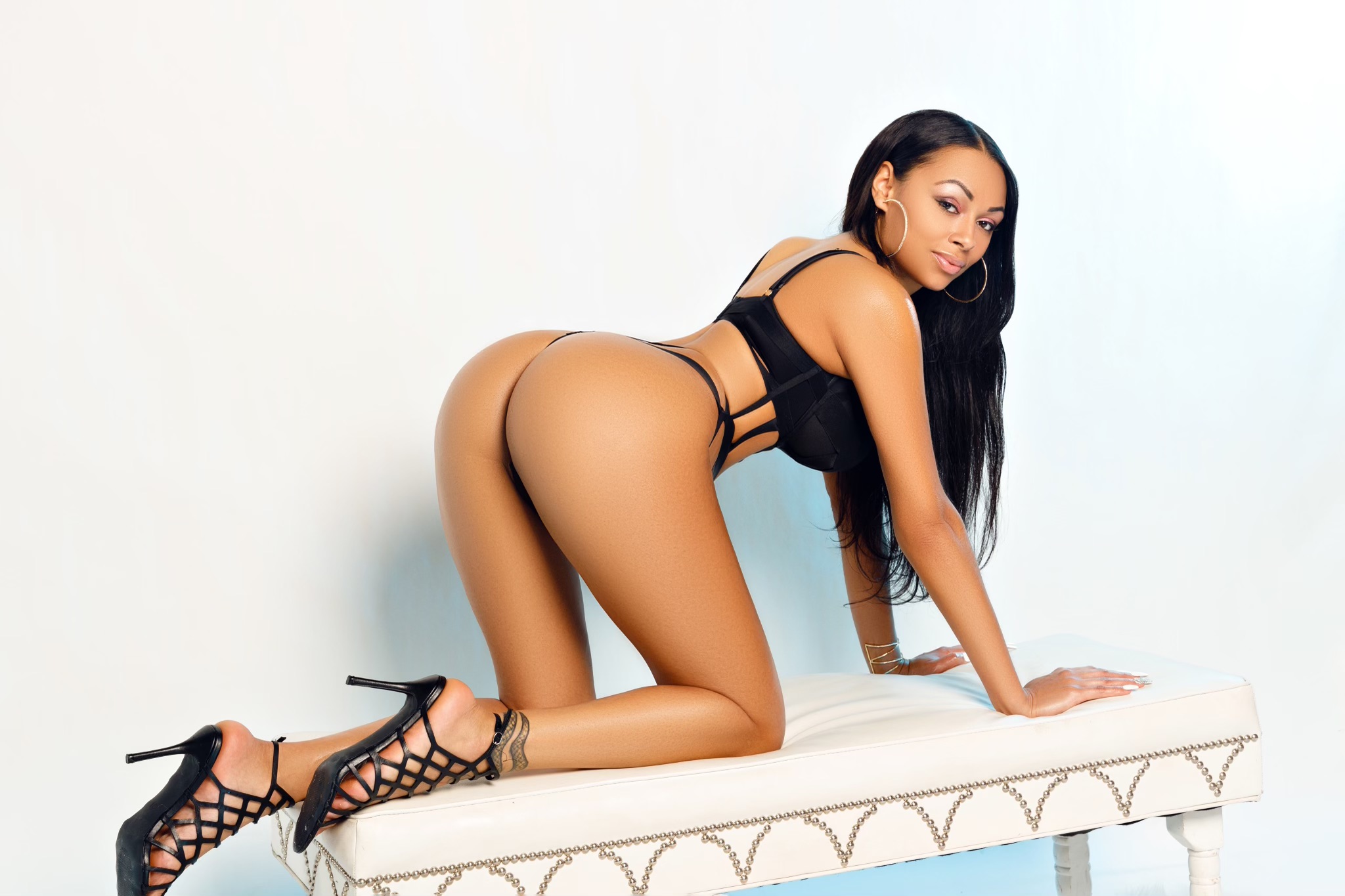 The best way to reach Bethany is through email. She's also very active on social media and her OnlyFans accounts. Reach out for interview requests, questions and fan mail.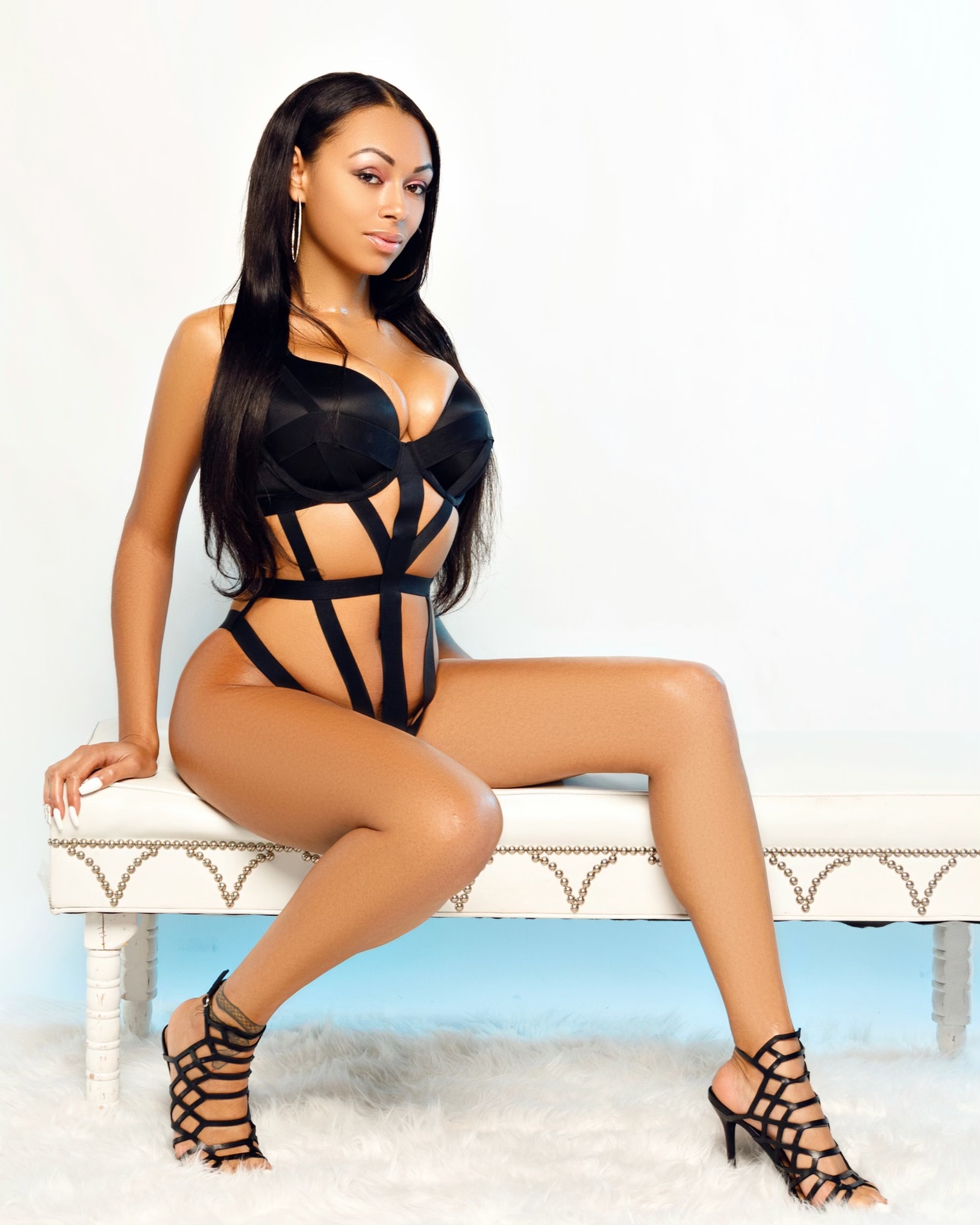 Bethany is an international model. She's available for photoshoots, film projects, interviews and brand partnerships. She's always professional and prepared.